miscellaneous
There is other things besides coding and calculus, which is something I try not to forget by enjoying other hobbies.
Music
I used to produce music for fun and DJ in some places. I still have an equipment and enjoy using it whenever I have time.


Playing the ukulele is another way I have found of expressing myself.
Food
I love cooking. Rices, home made pasta and fresh veggetables are probably my favourites.
I started the Pan Ribas project with my brother, an initiative to share visuals on our shared passion: baking bread.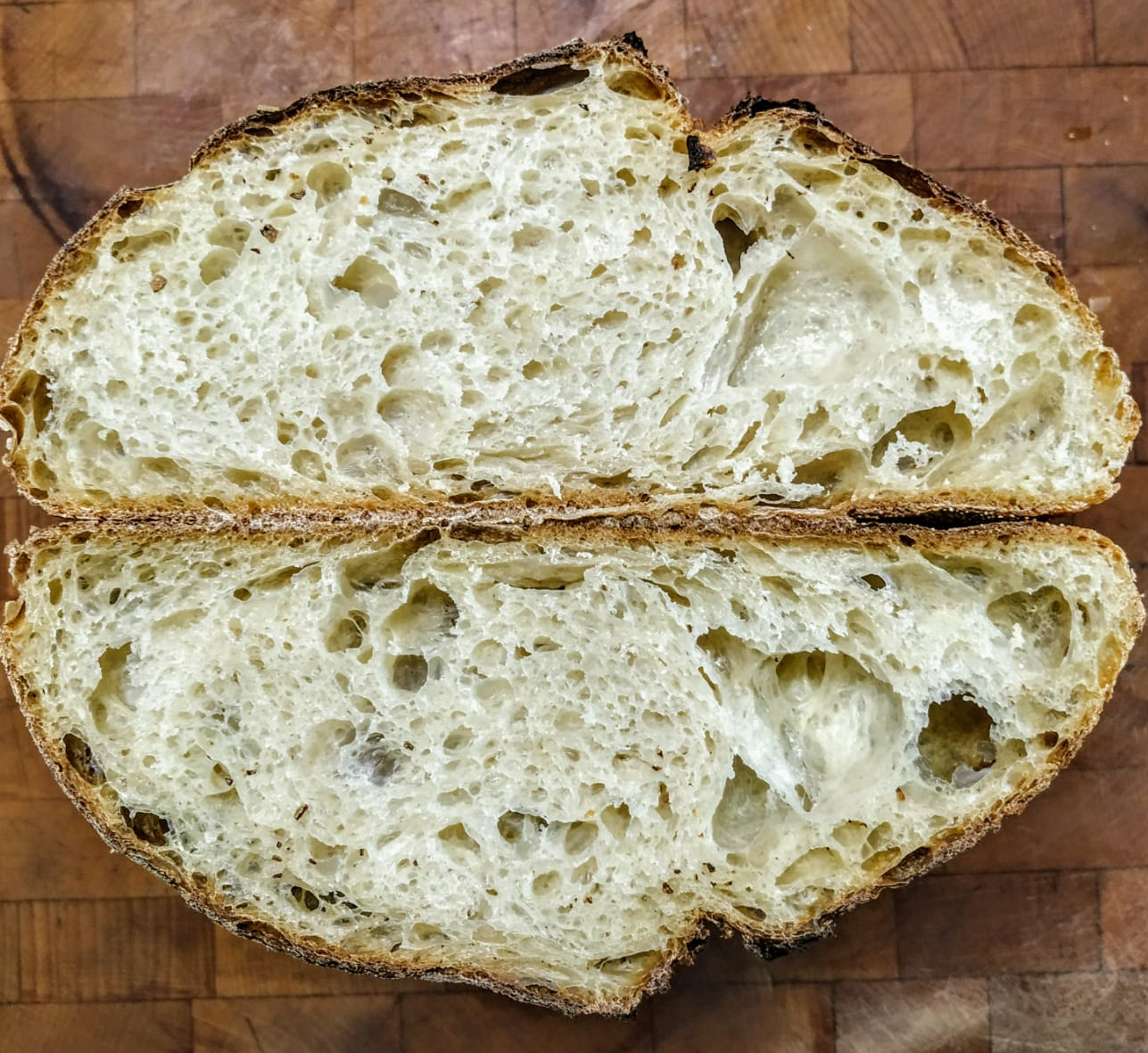 ---